They are an amazing group of people who give their time freely to support and continually move the school forward, wanting the very best for every child and the community.
Supported by a Clerk, the governing committee is made up of local people, each committing themselves to serve terms of four years. There are four types of governor: Parent Governors, Co-opted Governors, Staff Governors and Associate Governors. Between them they have a good knowledge of pupils, staff, school priorities, local issues and the relevant experience in supporting the leadership and management of the school. With the Headteacher, they ensure there is a continuous drive for improvement and accountability for outcomes.
For Governor meeting statements, annual statement and governor details please click here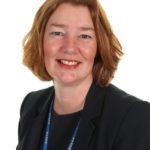 Clare Peat
Headteacher
Started 15/04/13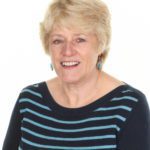 Sue Jones
Chair of Governors
Safeguarding
Co-opted Governor
Started 13/10/15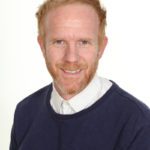 Nick Hersey
Vice Chair of Governors
Pupil Premium
Curriculum
Parent Governor
Started 02/10/19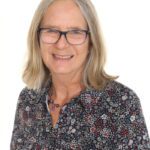 Val Woollven
Parental Engagement & Community
Behaviour
Curriculum
Co-opted Governor
Started 13/03/19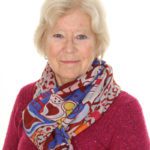 Jenny Downing
Health and Safety
Equality
Regeneration Project
Co-opted Governor
Started 17/07/19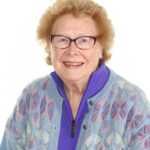 Betty Littlewood
SEN&D
EYFS
Co-opted Governor
Started 29/12/09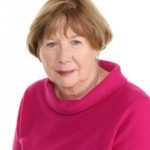 Pearl Dunn
EYFS
Cultural Diversity
Equality
Curriculum
Co-opted Governor
Started 17/07/19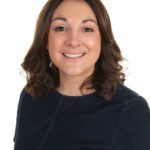 Amie Wilton
Staff Governor
Started 17/12/16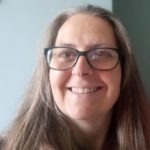 Helen Weightman Edge
Mental Health
Co-opted Governor
Started 24/06/20
Vacancies
We currently have a vacancy for an elected Parent Governor, and elections will take place in September 2020.  If you are interested in becoming a governor and would like further information, please contact the Clerk to Governors.
Contact the Governors
Clerk to Governors via clerk@castleview.derbyshire.sch.uk
Chair of Governors, Sue Jones sjones@castleview.derbyshire.sch.uk
Previous Governors
Leanne Ryder, Parent Governor, left 4th March 2020.
Neil Moulden, Co-opted Governor, left 12th February 2020.
Jess Barton, Parent Governor, left 11th September 2019.
Helen Boocock, Co-opted Governor, left 23rd July 2019.