Zoo Lab Visit to Little Explorers
Children from Nursery and Reception meeting the Lizard and Tarantula. They're so brave!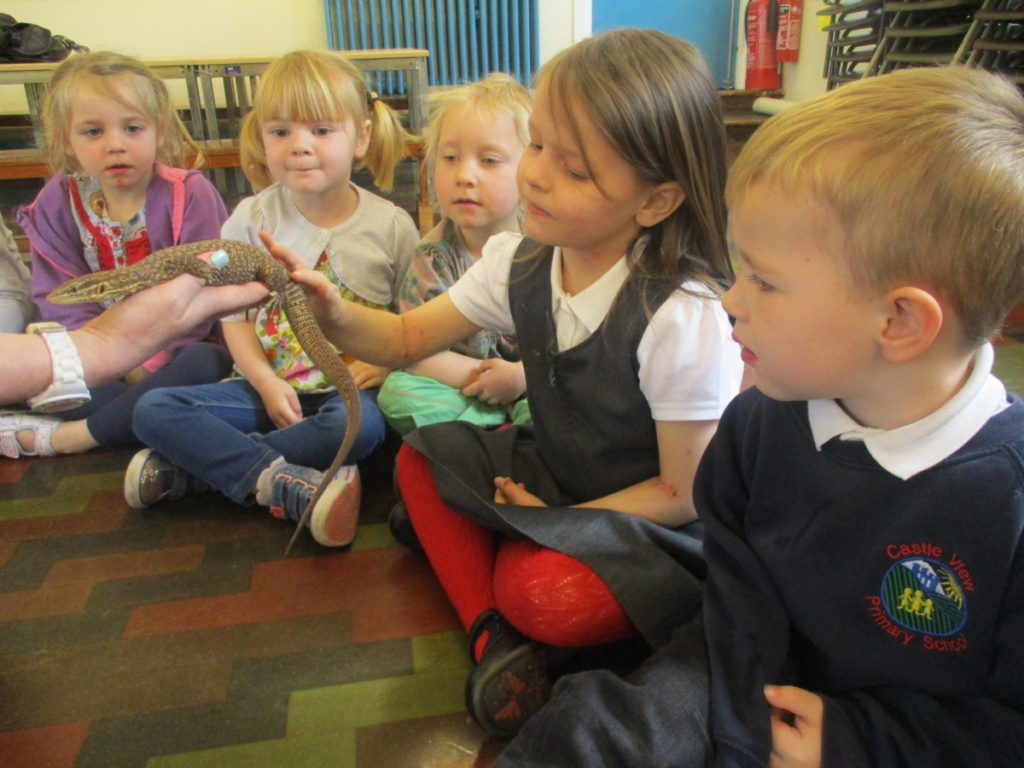 Children in Nursery and reception have been learning all about creepy crawlies and ended their topic with a visit from Zoolab. They had the opportunity to encounter the animals up close and could touch them too!